919 Main Street, Woburn, MA

781-938-1275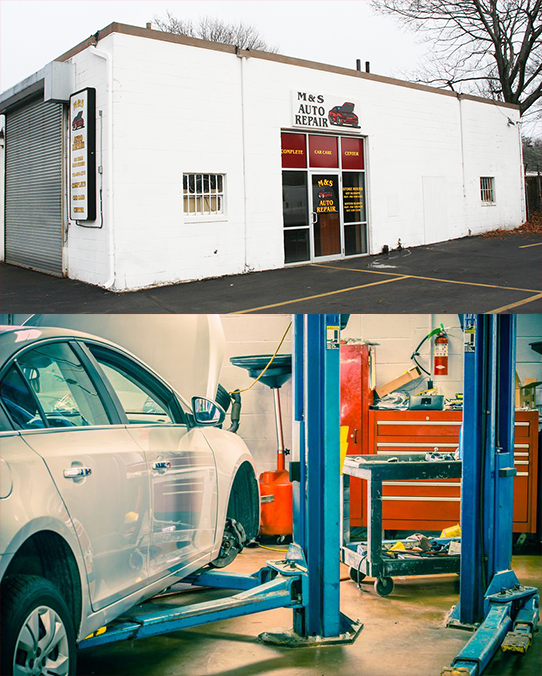 Welcome to
M&S Auto Repair
At M&S Auto Repair,
we enjoy servicing people who care about their cars… because we feel the same way! We take great pride in doing things the right way to ensure that your car is in optimal and safe condition.
For over 25 years, we've been providing high quality auto repair services to residents of Woburn and the surrounding communities. We are relentless in staying knowledgeable of the latest car technologies, by subscribing to leading information services and taking frequent training classes. We also guarantee our work with a one year warranty on all parts and labor.
If you care about your car, please bring it to M&S Auto Repair when service is needed. We'll have it operating at peak performance.